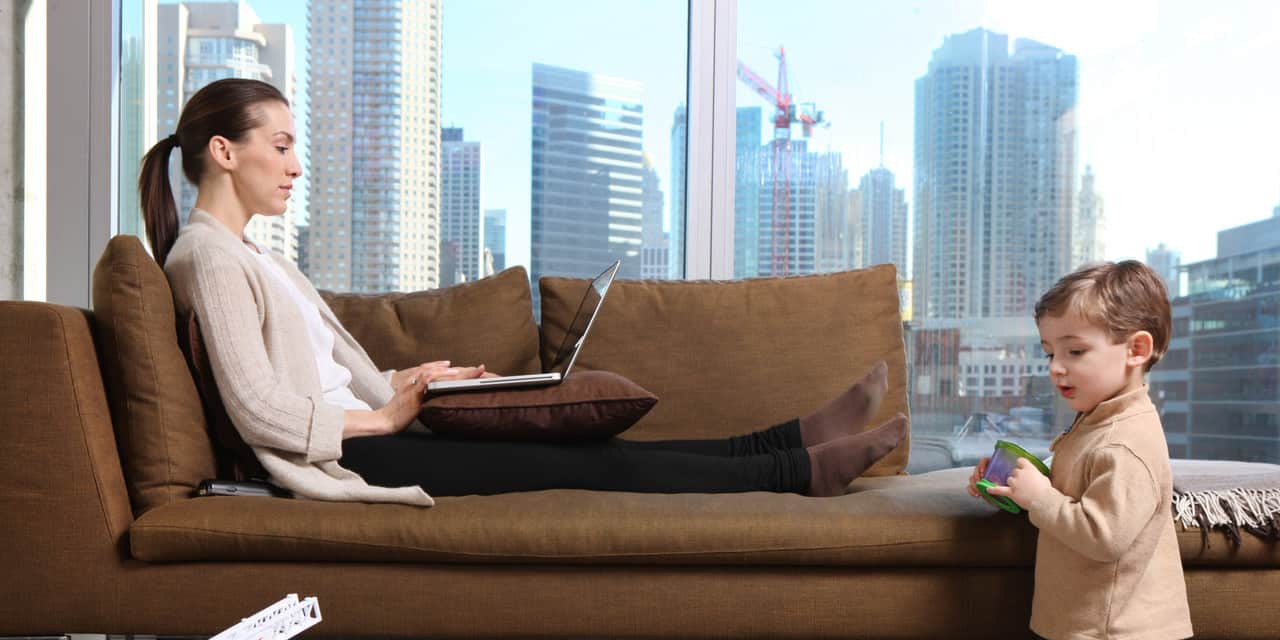 Being a good parent is equal parts drill sergeant, cook, doctor, house cleaner, and human waste removal specialist. So it's good to see at least a few people are realizing those are all valuable skills.
A new Mother's Day survey by CareerBuilder.com found 8% of women now include their parenting skills on their resume.
The survey also found companies are pretty receptive to it . . . 69% of employers say that the stuff you do as a parent does qualify as relevant experience for a job.
The five parenting skills that translate best into the corporate world are: Patience . . . multitasking . . . time management . . . conflict management . . . and problem solving.
In spite of that . . . only 52% of moms who work say they're equally successful in their careers and their family life. 34% say they're more successful at parenting . . . 16% say they're doing better at their job.