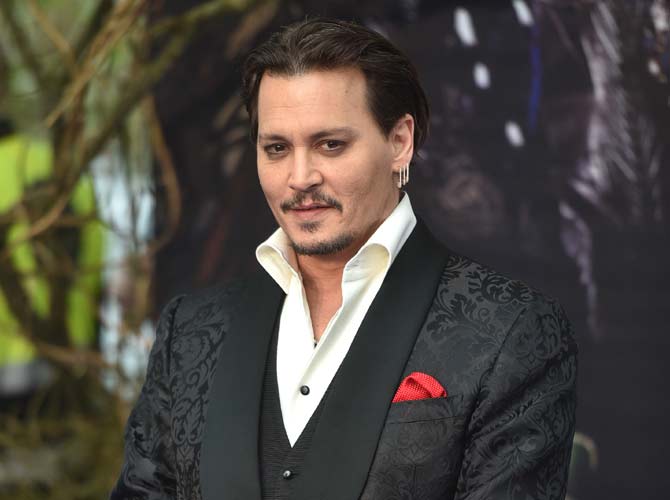 Earlier this month, JOHNNY DEPP accused his former business managers of screwing him royally . . . and he sued them for more than $25 million.  Well, they just filed court papers saying Johnny screwed himself with his ridiculous spending.
And they gave examples.  Like the $75 million he's spent on 14 different residences . . . his $18 million luxury yacht . . . and the $30,000 he spends on wine EVERY MONTH.
He also paid $3 million to blast the ashes of author HUNTER THOMPSON out of a cannon.
The papers say, quote, "Depp lived an ultra-extravagant lifestyle that often knowingly cost in excess of $2 million per month to maintain, which he simply could not afford.
"Depp, and Depp alone, is fully responsible for any financial turmoil he finds himself in today."
(You can read the whole thing here.)